Nobel scientist up for prestigious award
China Daily | Updated: 2019-08-29 10:40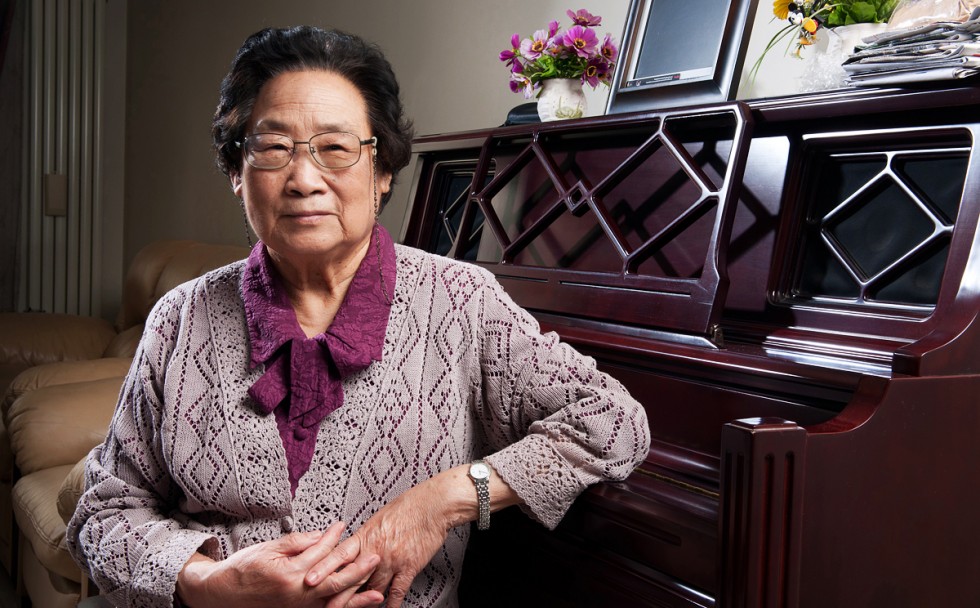 Chinese scientist Tu Youyou, winner of the 2015 Nobel Prize for the discovery of artemisinin, a group of drugs used to combat malaria, has been nominated for China's Medal of the Republic.
A selection of candidates for the national medal and an honorary title will be held for the first time in commemoration of the 70th anniversary of the founding of the People's Republic of China.
Tu, born in 1930, has been dedicated to medical research with an aim to find a cure for malaria and has saved the lives of millions. She is also the first Chinese woman to win the Nobel Prize.
The Medal of the Republic is the country's highest honor for prominent figures who have made great contributions to the construction and development of the PRC.
Besides Tu, seven other role models have been nominated for the honor, including Zhang Fuqing, a 94-year-old war hero who served as a soldier in the Chinese People's Liberation Army during the Liberation War (1946-49) and was twice awarded the title of "Combat Hero", and Yuan Longping, a Chinese agricultural expert who is also called the "father of hybrid rice".
Another 28 figures have been nominated for a national honorary title. The candidates for this category of honor feature outstanding figures from multiple ethnic groups such as Mongolian, Tibetan, Uygur and Hui.
Among the candidates are Nan Rendong, the founding scientist of China's Five-hundred-meter Aperture Spherical Radio Telescope (FAST); Tung Chee-hwa, the first chief executive of the Hong Kong Special Administrative Region; and Cheng Kaijia, a nuclear weapons expert who participated in experiments of the country's first atomic bomb, hydrogen bomb and the combination of the two bombs.
The list of candidates for the national medal and national honorary title was made public on Tuesday. The public may submit opinions on the nominations before Sept 2.
Xinhua