Bookstore week celebrations held in Beijing
By Wang Ru | chinadaily.com.cn | Updated: 2019-08-28 10:32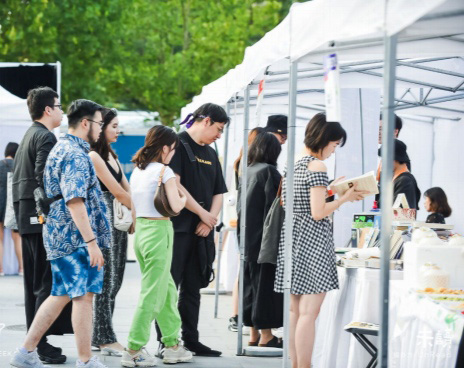 The closing ceremony of the 4th Beautiful Bookstore Week in China was held by cultural brand Unread in Beijing over Aug 17-18.
During the ceremony, many writers and experts joined four forums to discuss issues like the future of bookstores, how to write science fictions and how to choose books for children.
The ceremony also saw the presentation of awards to "10 good books", "10 publishing brands" and "landmark bookstores in different cities" chosen by experts and readers.
A report about young people's reading habits was also released during the event. And it showed that over 80 percent of young people preferred reading printed books. Moreover, those who were born in the 1990s often tended to buy second-hand books, while those who were born in the 2000s tended to go to bookstores to make purchases.